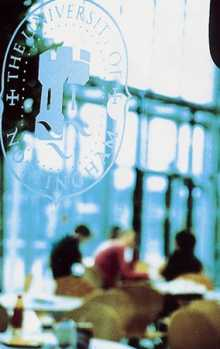 FBL Property specialise in student houses and accommodation to let near the University of Nottingham and Nottingham Trent University, many in Lenton. Due to the high standard of our properties, our Nottingham student houses are let very quickly.
Our aim is to provide good quality, fully equipped and secure accommodation. We have nearly fifteen years experience managing our own Nottingham student houses, as well as houses on behalf of other landlords.
We have always believed that we can provide excellent accommodation, close to the university, with good facilities and outstanding service for both our student tenants and landlords.
Call 07775 684229 or 07801 278132 for more information
Whilst we have several Lenton student homes as well as student houses megaclose to Nottingham Trent University, we are also able to offer student houses in Egham (Royal Holloway) – see our sister site (www.eghamlettings.co.uk).
Updated 16th September 2011